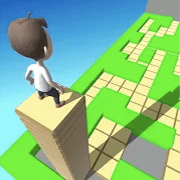 Stacky Dash
Platform :
Size : 5.6M
Date : December 7, 2020
Version : 1.0
Devoloper : Game_EXTRA89
Tags : Simulation Run Jump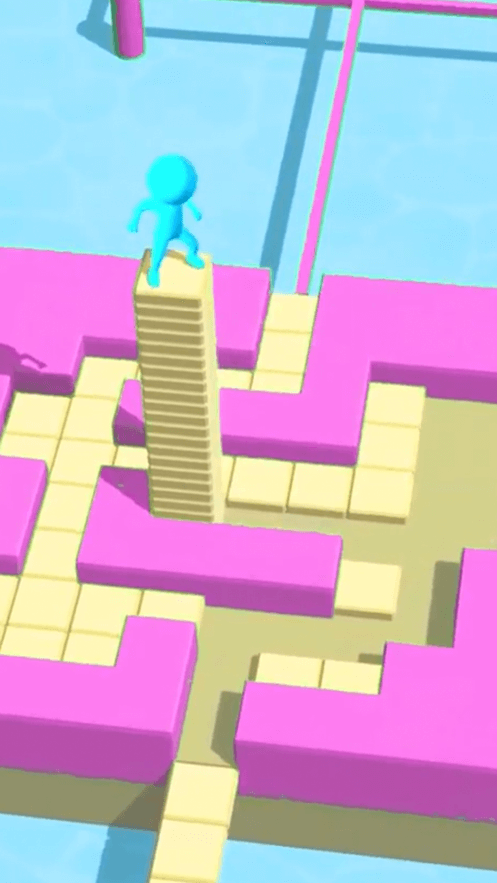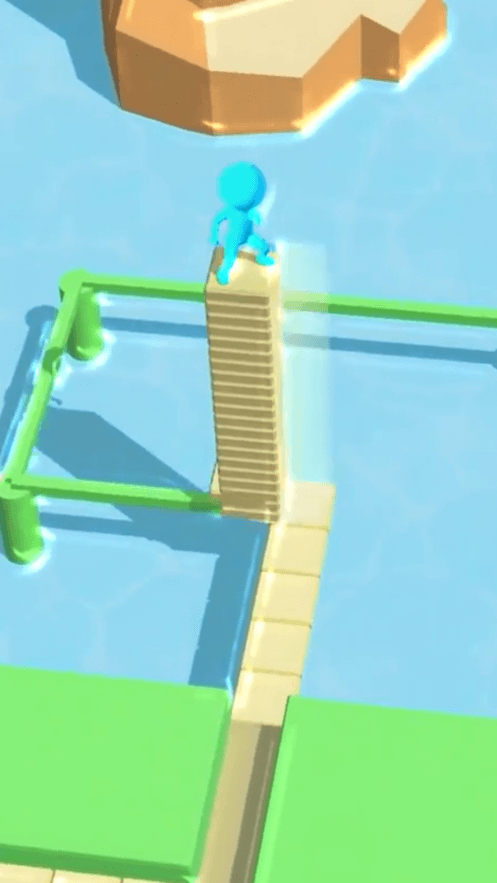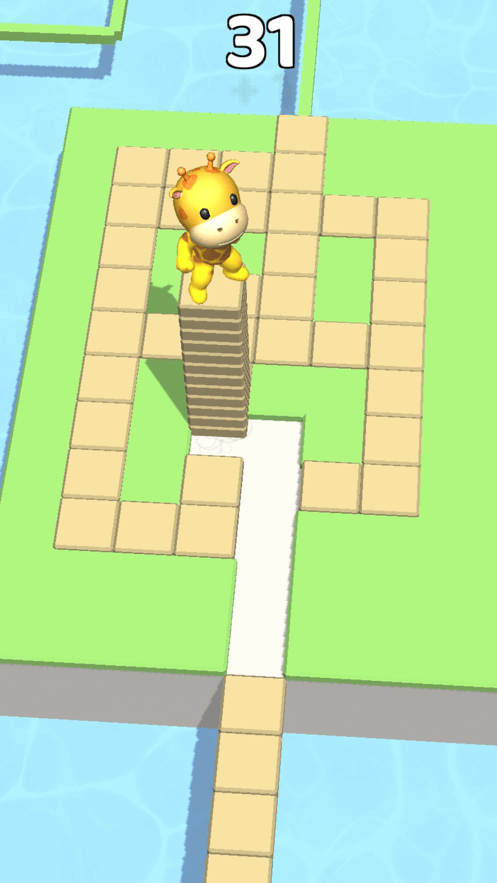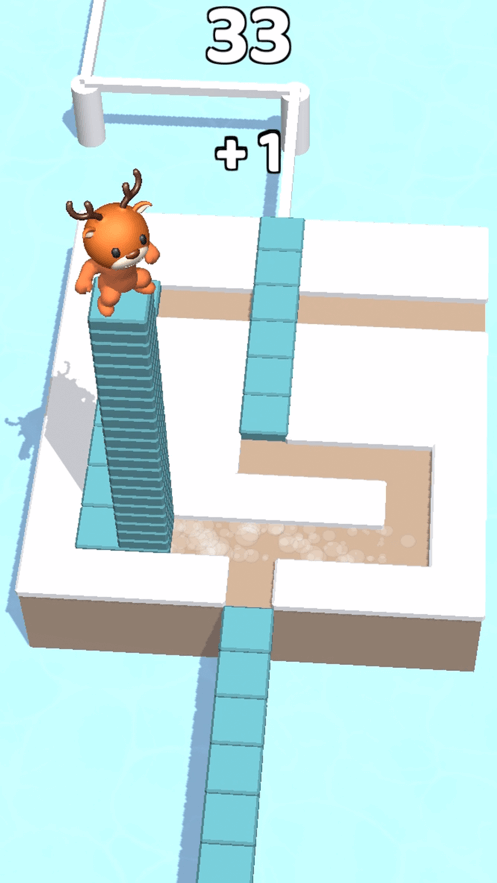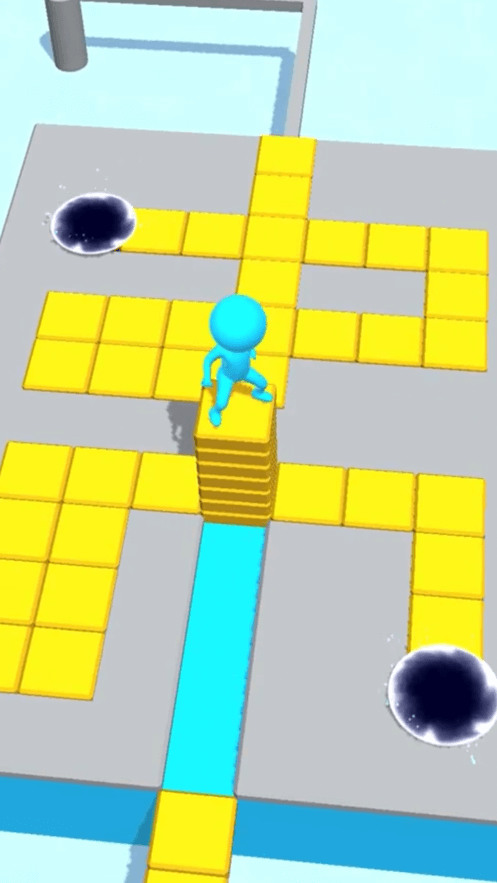 Get The Game
This game's download link redirects to App Store and Google Play, while the purchase link redirects to Amazon. Neither of the links contain malware nor viruses, please feel free to try it out!
Editors' Review
Stacky Dash ©Copyright by FunGameShare, Do not Reproduce. By Lethe

Stacky Dash is a fun casual parkour game, developed and produced by SUPERSONIC STUDIOS LTD, officially launched on June 1, 2020, supporting Android and Apple dual platforms.


Stacky Dash is a relaxing casual parkour game with a lot of levels carefully designed for players, at first, you will find the game very simple and effortless to play, but as you gradually get deeper into the game you will find that the difficulty of the game slowly increases and the game becomes more interesting, each level requires you to use your flexible mind to overcome them.


Stacky Dash's game interface is very warm and lovely, cute cartoon characters are very healing function! And rely on the game itself powerful physics engine to make the player's sense of immersion is very strong! Each operation will make people feel full of adventure fun. The basic operation and gameplay of this game is very simple, you just need to control your character to stack the blocks and keep raising the height and then pass the maze in the level. I know it may not sound simple, but trust me, all you need to do is open the game and slide your finger along with the level, and you will experience the fun in the game like never before.


The gameplay of this game is very innovative and not bound by the traditional parkour game play. This innovative game design concept should receive our respect. The simple and lovely style of painting makes the game, which should be tense, easy and enjoyable. As the levels are upgraded, you can reap a great sense of achievement with each level. Acquiring more cubes while passing the levels will allow you to keep challenging your upper limit. Trust me, this game can really add a touch of joy to your free time.
Description
Stacky Dash is a very interesting casual game, the game is fresh in style, the soundtrack is very pleasant, and the experience is great! At the same time, a variety of unique themed levels are carefully designed for players, which can give people a variety of different challenges. It is a very fun parkour game!

Swipe your finger to dash your hero across the mazes, stack up the tiles higher and higher and reach for the skies!!!
Comment
You may like it.