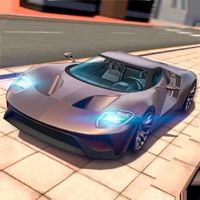 Extreme Car Driving Simulator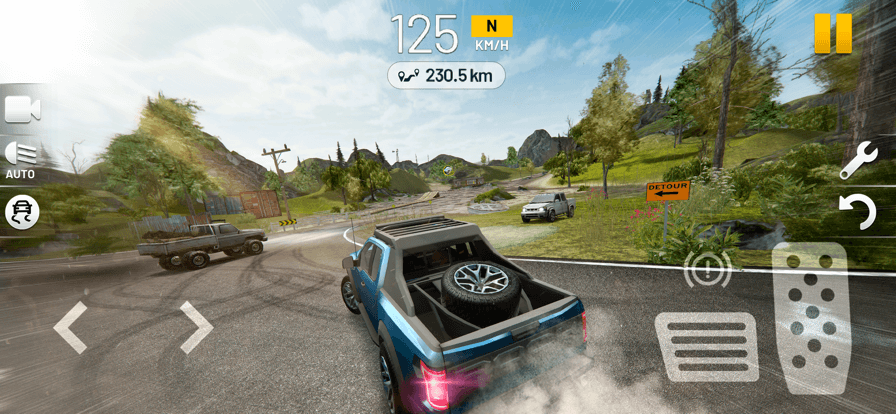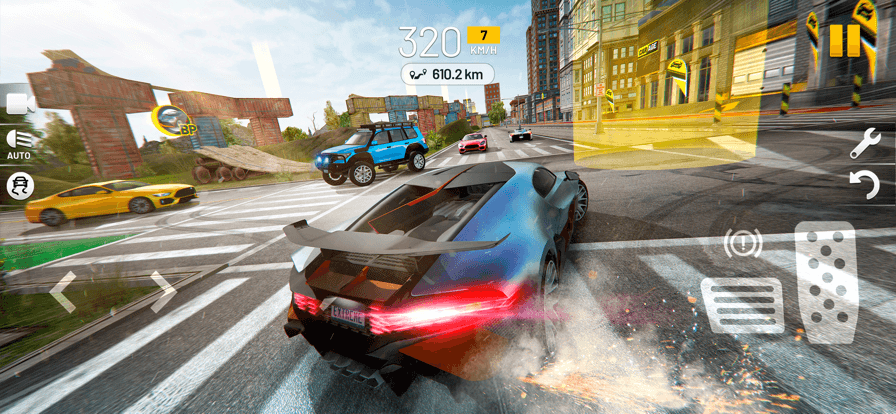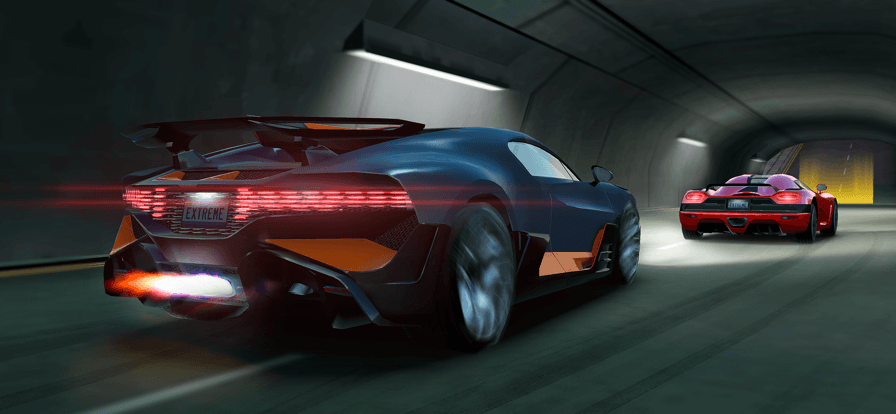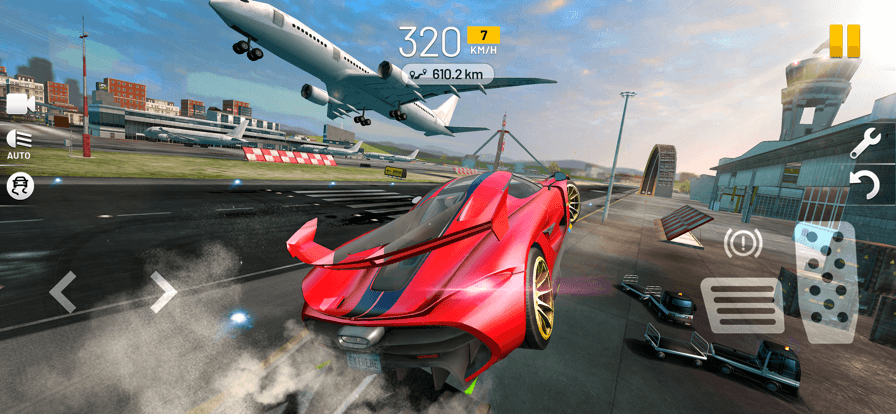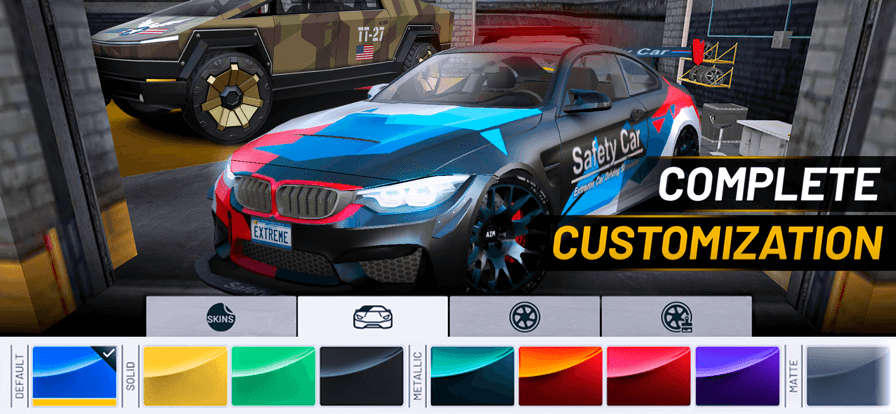 Get The Game
This game's download link redirects to App Store and Google Play, while the purchase link redirects to Amazon. Neither of the links contain malware nor viruses, please feel free to try it out!
Editors' Review
Extreme Car Driving Simulator ©Copyright by FunGameShare, Do not Reproduce.
Extreme Car Driving Simulator is an open world car game published by AxesInMotion S.L. Here, players will get exclusive vehicles and can customize their cars while experiencing the thrill of extreme speed driving in this realistic car simulator. Players can become free racers across the city without braking due to traffic or racing against other rival vehicles, so here players can perform illegal stunts and drive at full speed to unleash their passion, rage, and thirst for speed.
Any player will love this advanced real physics engine. Players can drive different kinds of luxury cars in the game. There are three modes to choose from in the game, including Free Mode, Checkpoint Mode, and Traffic Mode. If players are new to it or want to simply try it out first, they can choose to start with free mode. In this mode, players do not need to complete any goals and can drive as they wish. Players can experience the feeling of freedom that the entire city is yours. Also, there is no traffic rule or speed limit reason for the player to brake suddenly. Players will also experience climbing steep hills in their favorite car. It's very interesting. While players may bump into obstacles due to being unskilled, that doesn't affect anything. It can be said that Extreme Car Driving Simulator is a very exciting experience for players and achieves things that are impossible in car driving in real life. For example, the player will not be injured in a car accident in the game and can continue the game easily. The fact that players can try all the impossible things is where the free-to-play mode is most advantageous. Players can also arbitrarily replace other competitors' vehicles. It's cool. Players can also achieve any driving stunts they want. For example, driving at frantic speeds and not getting a ticket or a police car chasing the vehicle.
Checkpoint mode in Extreme Car Driving Simulator requires the player to drive a car through many checkpoints. If the player has no real driving experience in real life, they need to practice slowly in the game, because it is not easy to control the car in the right direction. Novice players need to take the time and become familiar with the game controls in their hands. However, once the player finds the right technique, everything becomes natural and easy. The faster players get to the in-game checkpoint, the green finish line, the higher their score. The score represents the player's final achievement.
The last traffic mode in Extreme Car Driving Simulator requires players to obey traffic rules. This means not only actively cooperating with the police, not breaking traffic rules, but also trying to avoid all obstacles in the game. Because there are other cars running on the road. In traffic mode, the game becomes harder but also more challenging and fun. The player must be as careful as possible and also drive the vehicle as fast as possible. Players need to learn to focus on the direction the vehicle is heading. Because they have to avoid other vehicles as quickly as possible. In this mode, safety should be the most important criterion for players. Also, if the player is unfortunate enough to hit another car or get into a traffic accident, the game will restart.
The engine sound in Extreme Car Driving Simulator game and the metal sound of scraping next to buildings are very realistic. This is a great feature of this game. Players will feel as if they are hearing real tire sounds. For players who love driving and cars, this will be the greatest satisfaction. It's time for players to jump in the driver's seat and enjoy the crazy racing. They can drive here as they please, exploring the city without any purpose. There are blue skies and beautiful city views here. Any gamer will love its world-class 3D graphics. And they will find that all the details are very realistic. So, if you want to enjoy the wonderful feeling of driving, then players should not miss this awesome car driving simulation game.
Description
Ever wanted to try a sports car simulator? Now you can drive, drift and feel a racing sports car for free!
Be a furious racer on a whole city for you. No need to brake because of traffic or racing other rival vehicles, so you can perform illegal stunt actions and run full speed without the police chasing you!
Comment
You may like it.