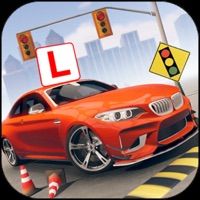 Super Car Driving School 2020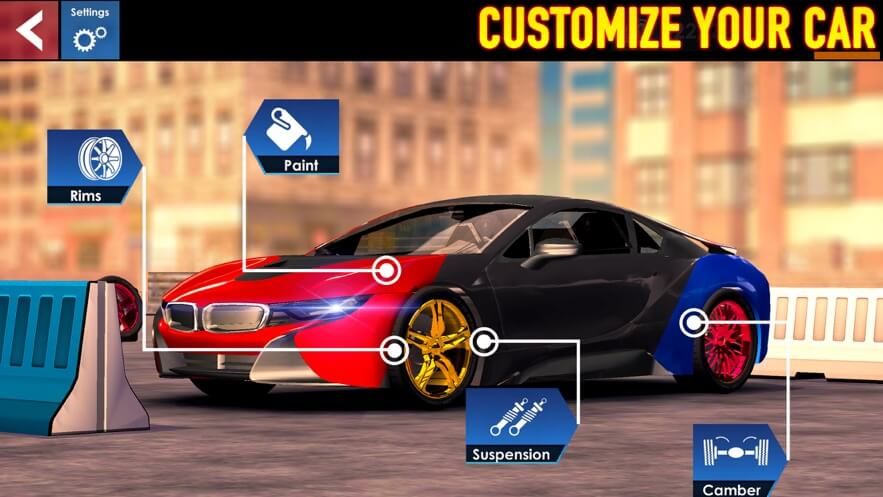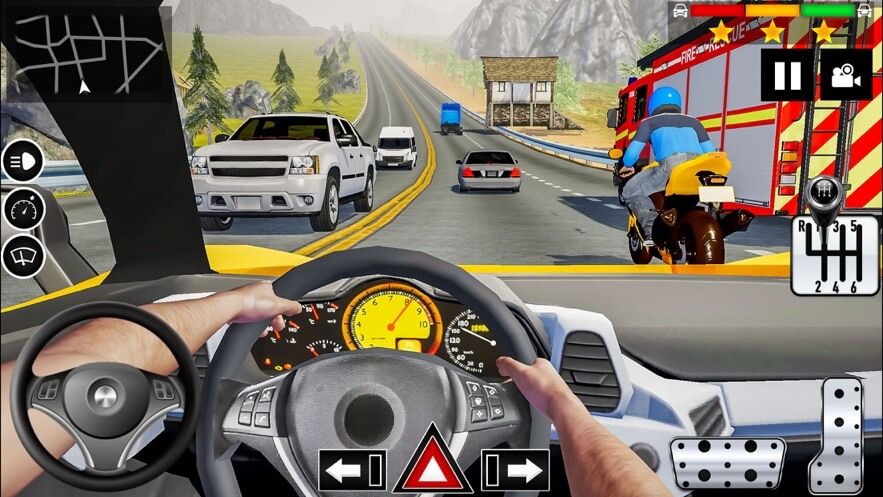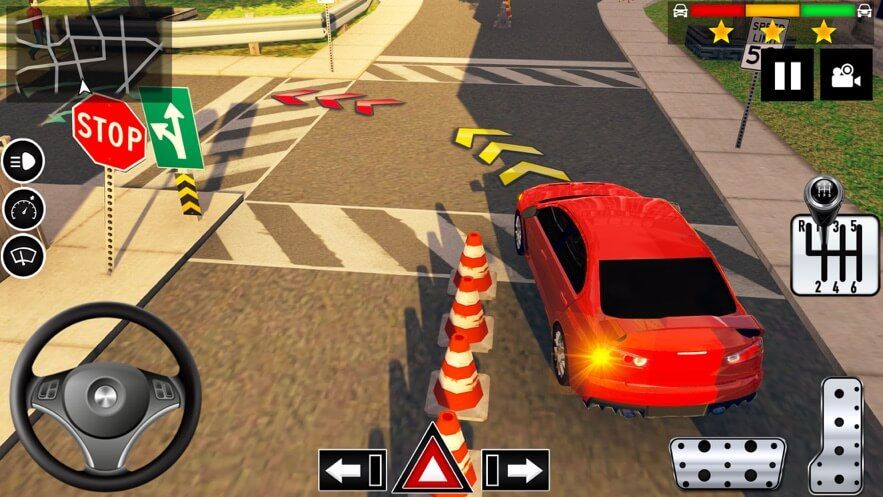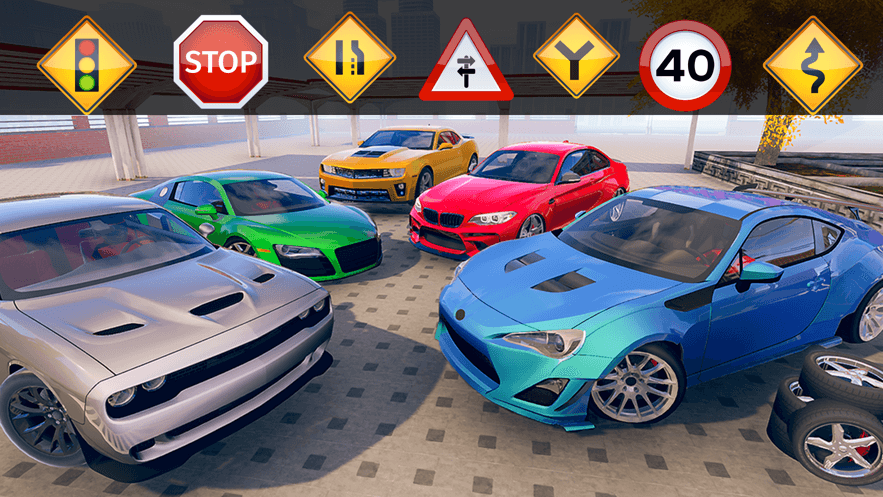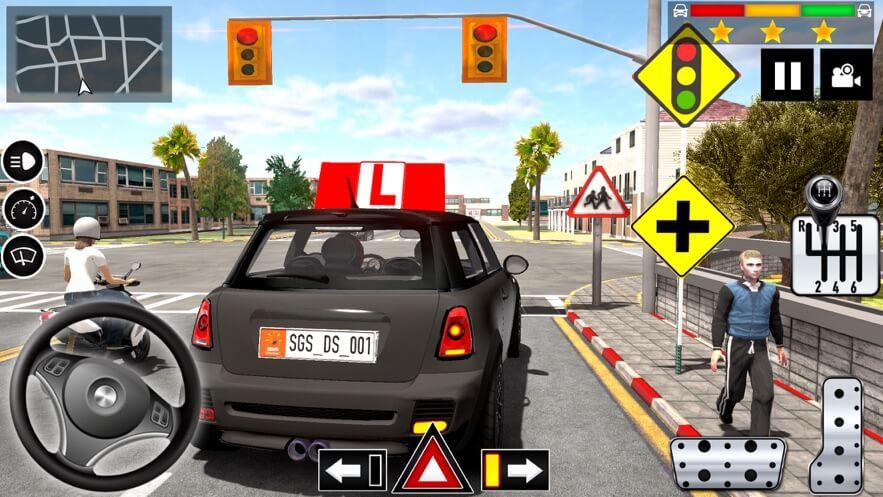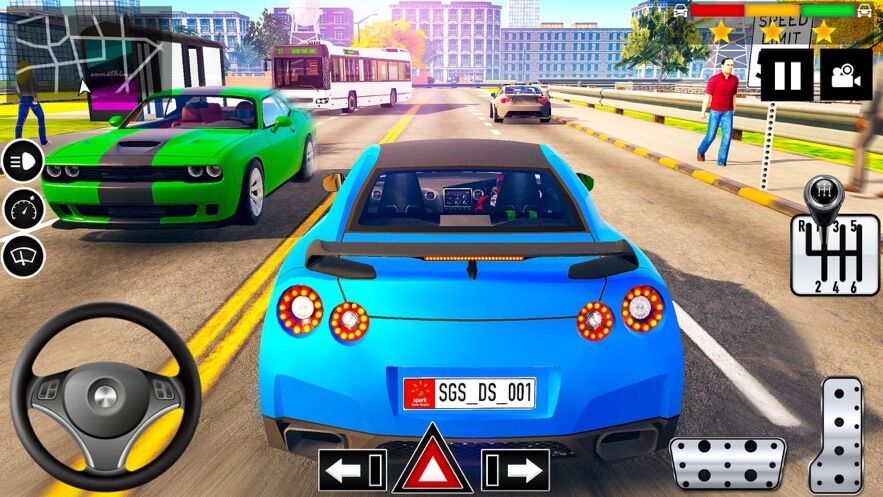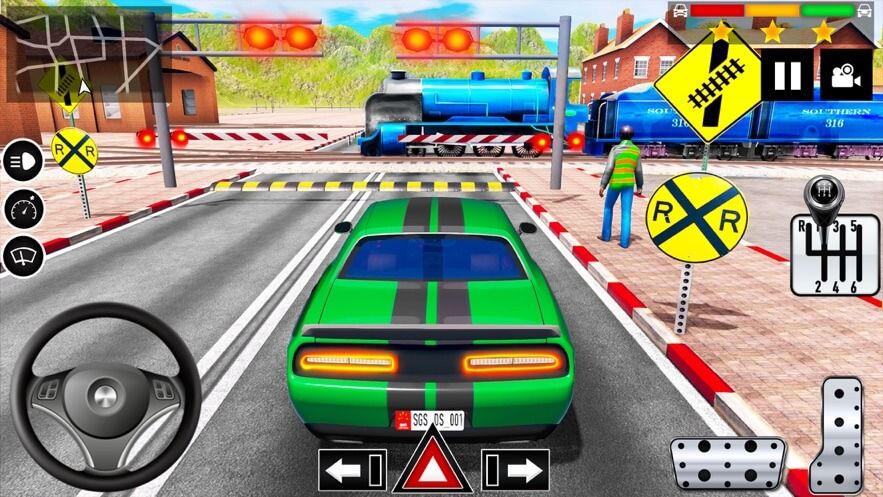 Get The Game
IOS
This game's download link redirects to App Store and Google Play, while the purchase link redirects to Amazon. Neither of the links contain malware nor viruses, please feel free to try it out!
Editors' Review
"Super Car Driving School 2020" is a real driving simulation learning game. In the game, players need to observe and learn various traffic rules, such as turning on different lights in the corresponding weather and time. The gameplay is real and interesting. Come and play if you like driving.
Description
Jump right into this amazing and unique driving school game. Your job is to win every challenge there is while driving. From learning the road signs to the selection of correct indicator. You shall become a perfect driver after playing this game.
How To Play
There are 4 different classes , which has a total of 25 vehicles. Select the one you want and start learning with us. 30 total levels which covers all of the daily challenges a driver could face. Parking Mode, with 20 levels ranging from easy to hard parking. A Stunts gameplay mode, with many stunt tracks and a high-speed gameplay experience. A very in depth car customization in which you can change almost every body part (Suspension, Spoilers, Cambers, Rims, Paint). Daily rewards so we reward you with shiny stuff everyday. Engine start/stop buttons, wipers, headlights, cruise control, These all car features are at your disposal. Use them wisely.
Comment
You may like it.