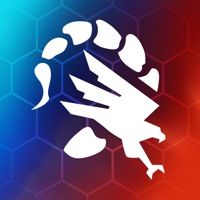 Command & Conquer™: Rivals PVP
Platform :
Size : 205.41M
Date : September 26, 2019
Version : 1.8.1
Devoloper : Electronic Arts
Tags : Card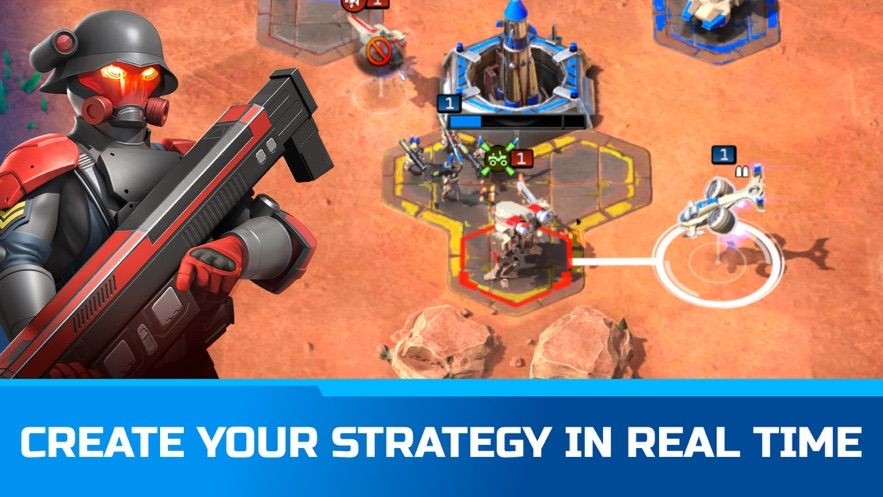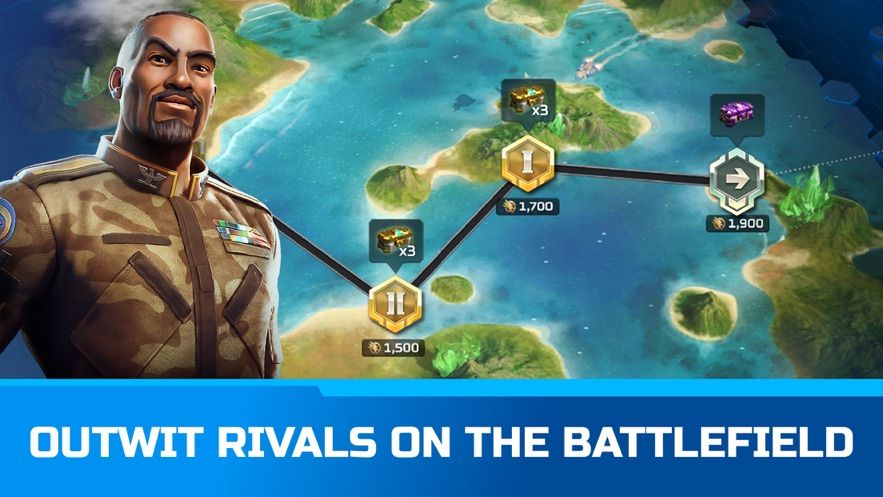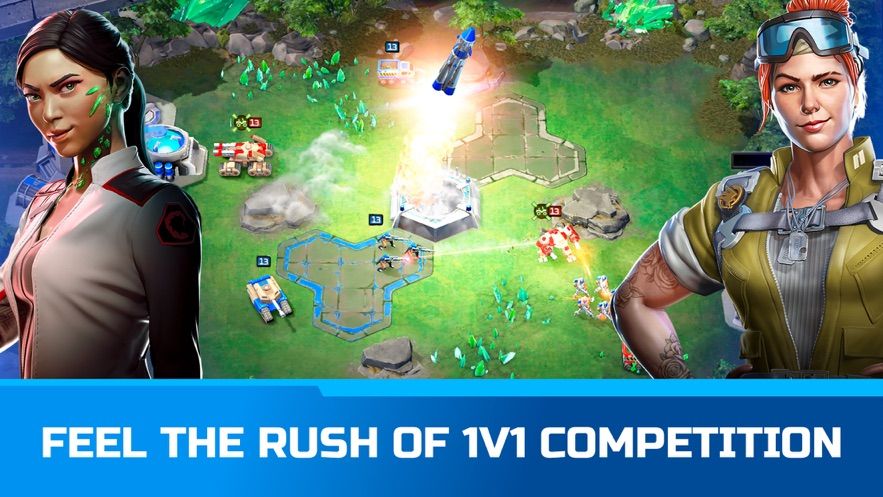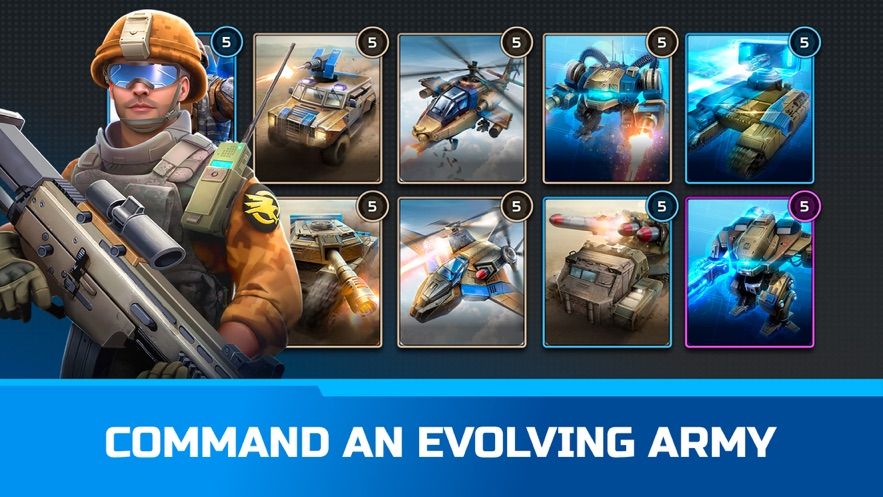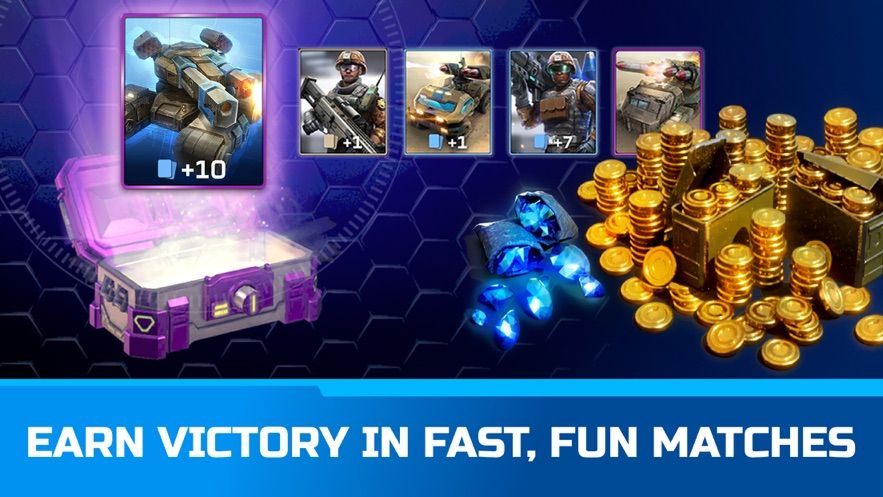 Get The Game
This game's download link redirects to App Store and Google Play, while the purchase link redirects to Amazon. Neither of the links contain malware nor viruses, please feel free to try it out!
Editors' Review
Command & Conquer™: Rivals PVP is a strategy card game featuring 1v1 battles where you need to customize your army with winning combinations of infantry, tanks, planes and more to conquer each of your opponents to make your army stronger and stronger! If you like this kind of game, download it and play it.
Description
There's no victory like one against your rivals! Feel the rush of competition in Command & Conquer: Rivals, an action-packed RTS with strategic tactics capable of turning the tide of any battle. Take control of your customized army and conquer your opponent in The War for Tiberium. Team up with friends to share resources in alliances. Create your combination of infantry, tanks, aircraft, and more to outsmart your opponent's strategy in fast, fun PvP matches.
How To Play
In Command & Conquer: Rivals, the strategy behind your skills determines victory or defeat. Choose a Commander to lead your forces – each holds powerful abilities that can influence your approach. Customize your army with winning combinations of infantry, tanks, aircraft, and more. Then evolve it to align with your Commander's unique abilities, before unleashing destructive weapons and vehicles in quick and exciting PvP battles!
Test your strategy against your opponent's strategy in live PvP as you battle to outwit your rivals in real time! Choose to fight for the Global Defense Initiative or Brotherhood of Nod. Restock your supplies and boost your army with valuable supply convoys. Join an alliance to team up with friends, share resources, and climb the leaderboards. Complete daily challenges for massive rewards that improve your Commanders, weapons, and abilities. Grow your army with every victory in this adrenaline-fueled RTS!
Comment
You may like it.