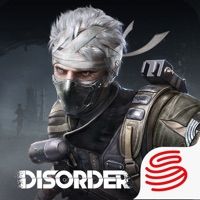 Disorder™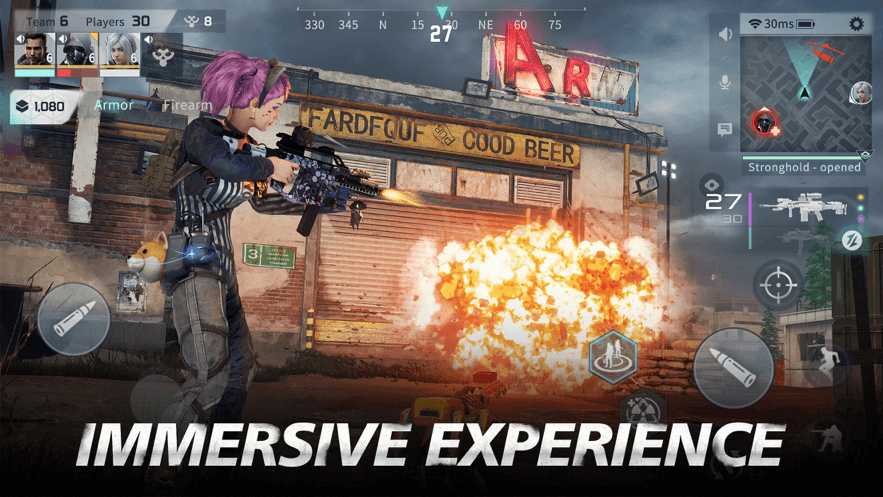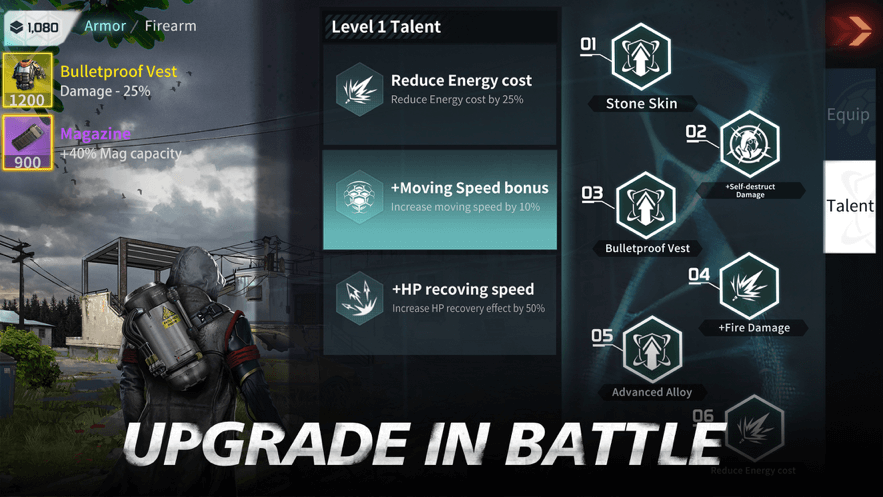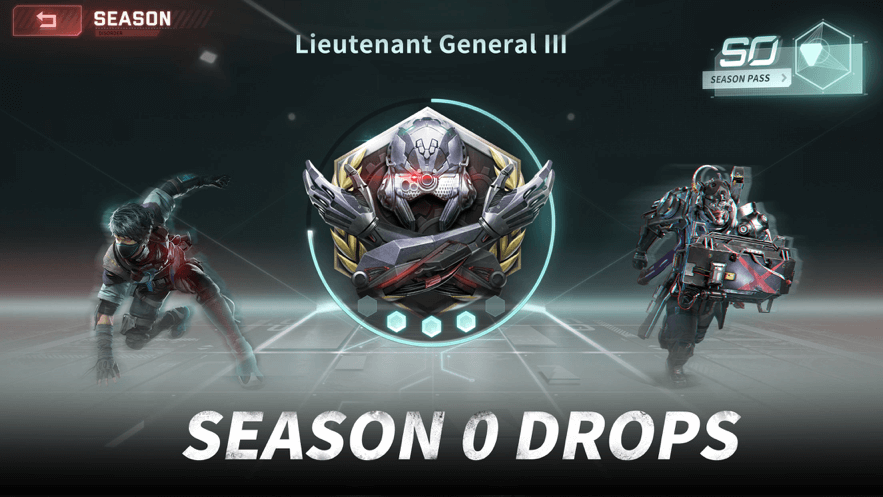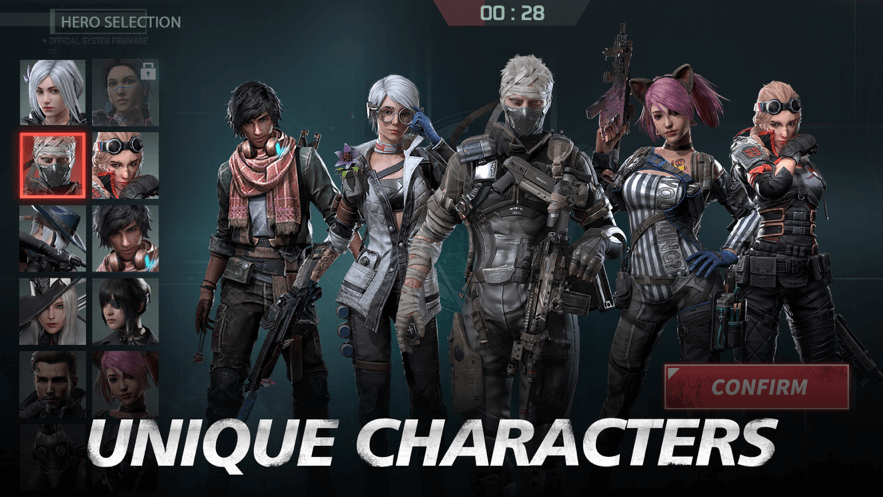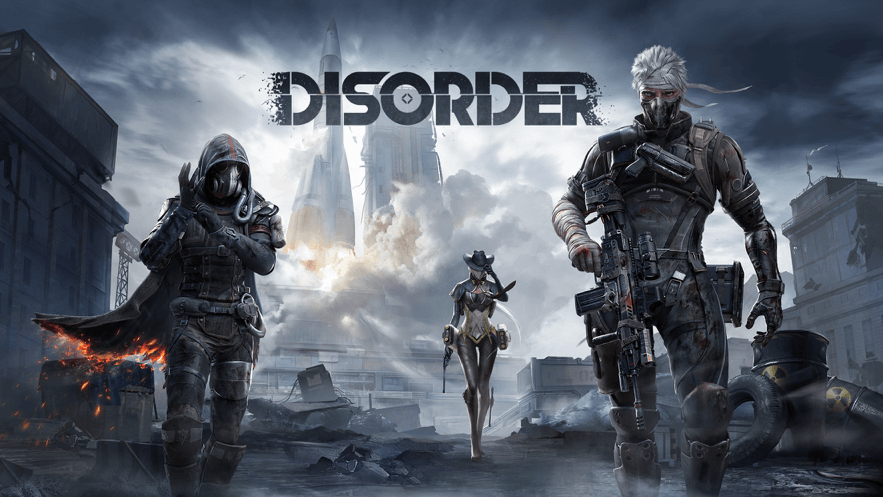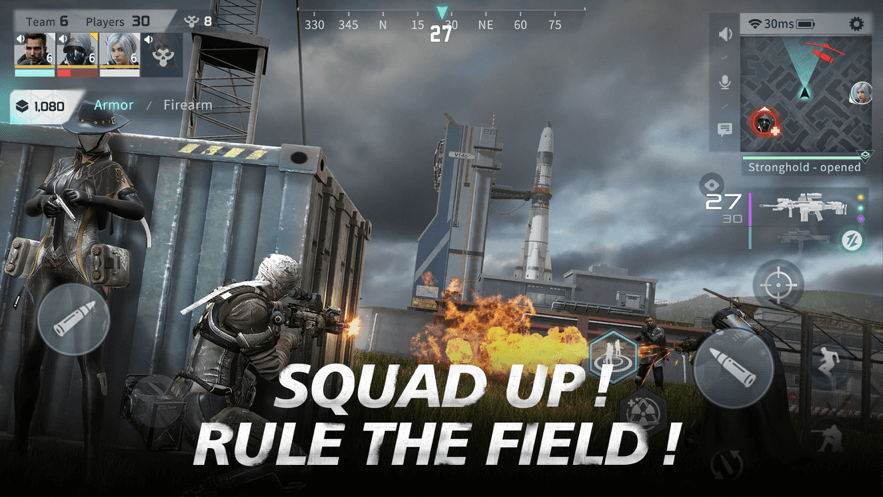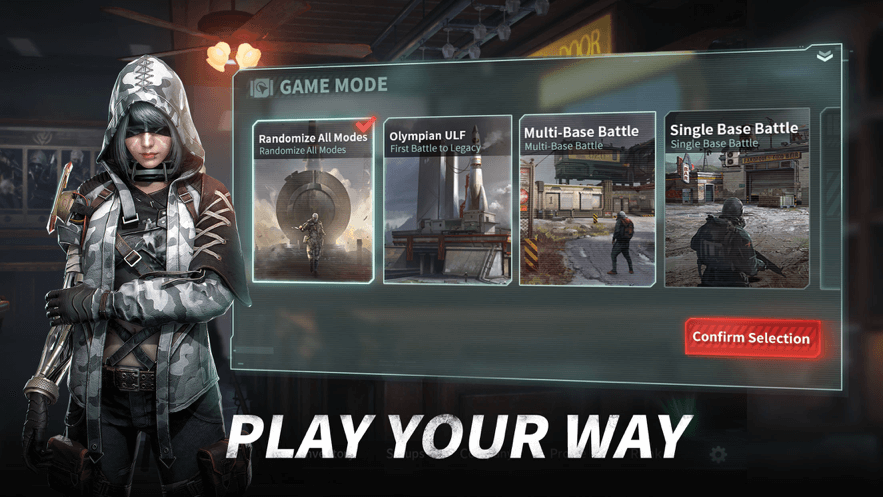 Get The Game
This game's download link redirects to App Store and Google Play, while the purchase link redirects to Amazon. Neither of the links contain malware nor viruses, please feel free to try it out!
Editors' Review
Disorder™ ©Copyright by FunGameShare, Do not Reproduce.
Are you a team player? Do you like exciting shooting games? If the game is set on a battlefield, are you confident that you and your team can defeat the enemy? If you meet all three of these criteria, you will love the game I introduced you to. The game is called Disorder and was developed by NetEase Games.
The game's background is set in a near-future world of nuclear weapons, the player will play the role of the Grey Knight saving the world, armed with a powerful sci-fi shooter, and join forces with a live-action player to fight off enemy forces. Fight for this fantasy world of the core fortress, use your extreme operation and agility, clever to avoid the enemy's fire while eliminating the opponent, win!
This game is an excellent shooting game, by the majority of players love. This game uses excellent picture processing; players in the game can have a genuine feeling of the game. In the match, the background music and sound effects are also handled very well. The player can have an excellent audio-visual experience in the game and can have the most pleasant shooting game experience feeling. This game is for shooting game players when the choice is perfect, like the players come to try it. Completing daily tasks will help you gain access to many game resources, which will help you achieve more property improvements. There are plenty of activities in the game for you to complete, and the completion of the related activities will be a lot of little rewards. Different guns will have additional attributes, and you can do much good with them. The game has a grand view of the world and is a master of the apocalyptic genre. Meticulous role customization, exclusive talent skills, rich play, and exquisite modelling are exquisite. With a variety of weapons configurations, each team member has a different role to play. Natural art scenes are full of all the details of the apocalyptic environment. You can explore and take risks in the open world, and you can choose to collect supplies or challenge specific replicas for a big reward. A variety of complex challenges helps the player grow, and in the beginning, you can challenge low-level replicas to gain equipment and experience. After the game needs to strengthen unceasingly, it may challenge the intricate pattern to train its operation and the response. Defeat an enemy or capture point in each game to gain experience and gold coins, buy and upgrade equipment and equip yourself. It's up to you to grow in diversity, to help you adapt to the ever-changing battlefield. The game provides a rich selection of positions, such as 5V5 fast-paced single point contention, high-intensity melee multi-position contention, and 100-person Battle of the missile well contention. There are two kinds of offshore ULF play: "single player" and "five-player team". You can choose a "five-player team" to experience the sense of achievement brought by teamwork, also can choose a" single person" for the stimulation that feels like a lone horse. In-game shooting range models are also available for players who want to practice marksmanship or become familiar with the hero. In addition, the game also provides a room system, the choice of play unrestricted. In addition to the heroes from the previous test, this test also added a new hero, "Red" the game has nearly 20 characters to choose from, covering detection, mobility, reinforcement, support, and defence five categories. Each character has three unique skills. The ability to be highly differentiated will provide a wealth of options for team composition. Each character will be equipped with one main gun and three sub-guns; sub-guns can be flexible before the war to adapt to different tactical needs. The game also sets the exclusive achievement and hall display animation for each character for players to unlock. Players in the game can play various hero roles, use different excellent skills, and form a minor partner with your team to compete! The game uses the top engine to build the game picture quality, which can bring the enjoyment which shakes the heart for you.
Overall, the open fantasy science fiction map allows players to explore the vast world. Eye-popping high-definition picture quality, each frame is a beautiful wallpaper. Join forces with real-life players, fight against the forces of evil, and fight for the survival of humanity. The core of the team shooting plays more than players fighting side by side, fighting for victory and glory. The game has a large number of the tremendous shock of the future sci-fi equipment, in the map randomly picked up rare material props. The play carefully designs the hero's profession with a different style; the different professional roles have a completely different fighting ways. Are you starting to get interested? Don't hesitate to download it!
Description
Welcome to Disorder.
The year is 2030, and war has become the new global norm. In an ongoing conflict for nuclear weapons and the spoils of war, multiple factions meet each other on the battlefield. In this endless war, justice and sin are intertwined and no one escapes the undercurrent of violence. As an elite soldier, the time has come for you to take up arms and fight alongside your teammates.
How To Play
IMMERSIVE EXPERIENCE
All-new near-future locations, such as Ruins, Radar Stations, and Missile Silos have been built for war themed battles. As a soldier in this world, you can pledge your loyalty to three very different factions: Pale Knights, Ghost Puppets, and Cadaver Unit, with more to be revealed. Each member of the armed factions has his/her own exhaustive backstory for you to uncover. Good or evil, the choice is up to you!
UNIQUE CHARACTERS
Detect, maneuver, defense, support...characters are classed into different roles, allowing for great freedom and diversity in team setup. They are not only differentiating between personality, appearance and back story, but even unique skillsets and weapon loadouts types too. It's up to you to control the tempo of a battle where the odds might be reversed at any time.
UPGRADE IN BATTLE
Gain EXP and credits from mercenary or player killing. With diversified choices, you can upgrade both the weapon and ability to adapt to the ever-changing battlefield. Strengthen yourself from the landing point until you are ready to try and take control of the Missile Silo.
MULTI-MODE AVAILABLE
ULF, Base Battle, Multi-Base Battle are 3 core game modes, with more to come. For the ULF map, you need to work with your teammates and establish a plan of action to occupy and secure the area's missile silo. On the way to victory, every decision and bullet matters. While in Base Battle and Multi-base Battle, close combat happens and situations can be changed by second.
SQUAD UP AND RULE THE FIELD
Team up with teammates to compete against enemy groups. Go directly to the missile silo or level up safely to take down bases one by one? It is all up to strategical cooperation with your teammates! Think on your feet, find alternative attack strategies and adapt your lineup is with the same importance to grab victory.
Comment
You may like it.